We encourage and support improvements in society through sustainable business models and are the leading mobile data capture and information exchange platform. We push the boundaries of technology with simple, useful, elegant apps and smart integrated cloud services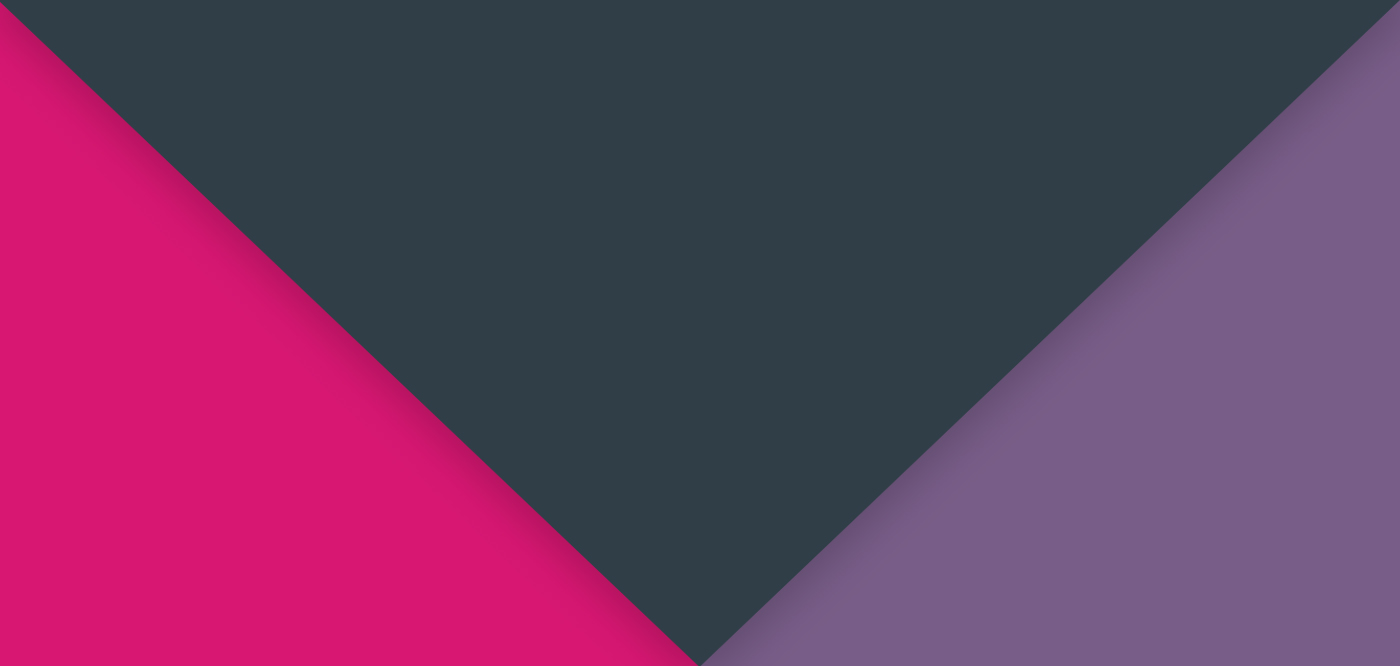 Great, fast, efficient service. Work completed in less than 24 hours!
- Mary, Islington
Thank you VERY much for your prompt cleaning of the graffiti... I was very impressed with the speed of the work.
- Lucy, Leicester