Love My Housing is a smart app and cloud service designed to support busy estate officers in managing and reporting on environmental issues, repairs and renewals across all the properties in their control.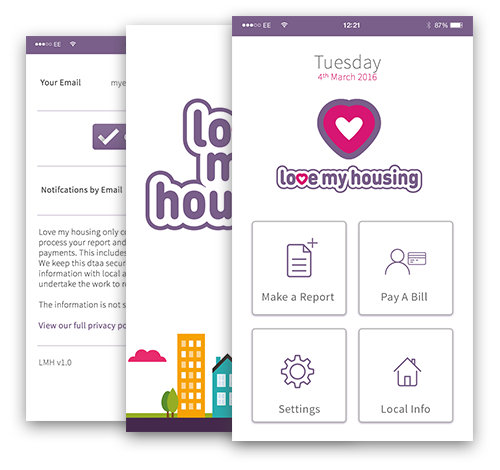 What is Love My Housing?
Love My Housing is a simple and effective solution proven to significantly increase both operational efficiency and customer satisfaction. Residents can also use the application to report issues in their estate and their home, which will go directly to their housing authority.